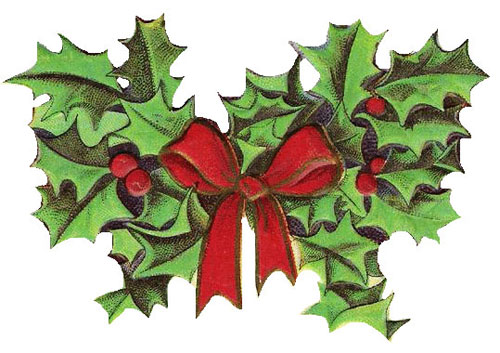 Come Join the Fun!
Create you own Christmas Cards Buffet Style!
This one is great for beginners or seasoned stampers. Depending on the kits you choose, your cards can be cute to fantastic. Some of you have been asking for a card making session, this is the one for you. You will be leaving with as many "card kits" buffet style on a table ready with all supplies for you to create your own personal Christmas cards! Envelopes are not included in this price but will be available to purchase, so all you will have to do is address, stamp and mail these lovely handcrafted cards to family and friends.
Remember to RSVP to

bgtodd2003@yahoo.com

or 859-588-8309
(walk-ins ok /just want to
make sure I have enough kits for everyone)
Pre-Paid reservations get a FREE roll of super adhesive tape – acid free – ¼" x 165 ft
Date: November 6, 2010 (Saturday)
Time: 2 sessions to choose from 10:00 to 1:00 or 2:00 to 5:00 pm
Place: Carlisle Christian Church Fellowship Hall Carlisle, KY – Basement, side entrance.
Fee: $20.00 cash or check (per session)
**IF THIS IS YOUR FIRST WORKSHOP – I WILL HAVE SOME ITEMS TO SHARE
Please try to bring your own scissors and adhesive (scotch double sided tape
will work and is easy to use)
** Refreshments provided.
Never Crafted – Think you couldn't make a card?

Card Kits are so easy to use! They allow you to start every new card with pre-cut papers and all embellishments are included to make a finished card you will be proud of. Assembled card is shown with each kit, so you can decide which cards you want to make. PLUS it is easy to change elements to personalize a card your way!
Hoping to see you at this event –
Betty Todd / Stampin'Up! demonstrator